Find out more about our SEO agency, we are open for 12 years, we are a team of experts and consultants on Google.
Here is for you our team, which will help you to gain visibility on Google and social networks, here is our team.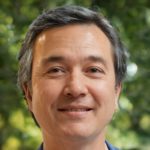 Henry is the head of the agency, he is specialized in computer security, and in SEO, SEA, SMO.
You want to contact him ?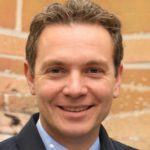 Charles is an SEO and SEA expert on google and social networks.
You want to contact him ?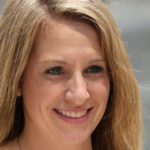 Sabrina is an expert in social media on social networks, she manages our clients' social pages and profiles, and customer acquisition from social networks
You want to contact him ?